Electrofusion Fittings & Pipes
Sansico Products each offer unique components specialized for
a number of different applications. Check out our hardware lines below!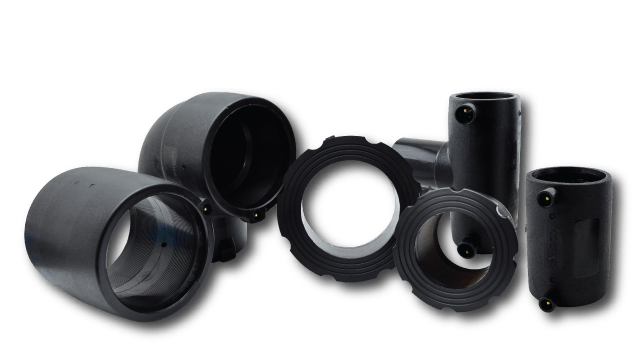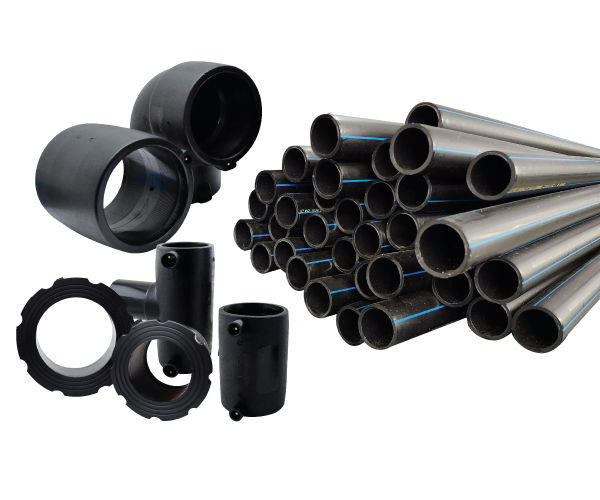 The Sansico Electrofusion fittings system is specifically designed for reliable, high-performance jointing and long service life for polyethylene piping systems. Our automated jointing system has been proven to be the most economical as it eliminates the potential for operator error. We offer quality tools and microprocessor electrofusion machines, which when combined with our fittings offer state-of-the-art high performance pipe jointing solutions. Our intelligent electrofusion machine can ensure quality control by data retrieval of measurements and records. Our fittings comply to MS 1058:PART 3:2006 and are PN16 rated.
Products Catalogue

Products Video
Interested in our products
or want to learn more?