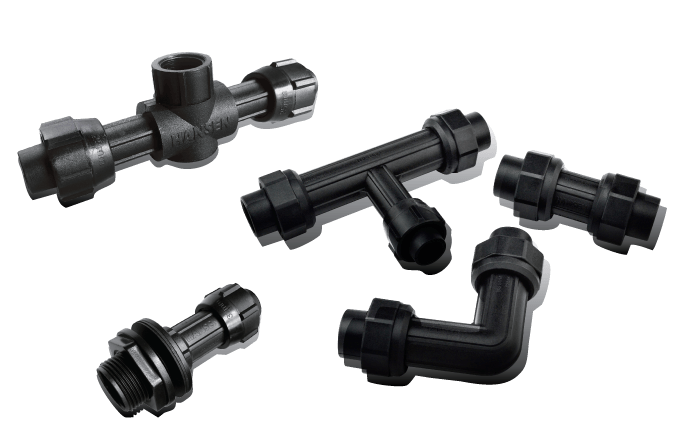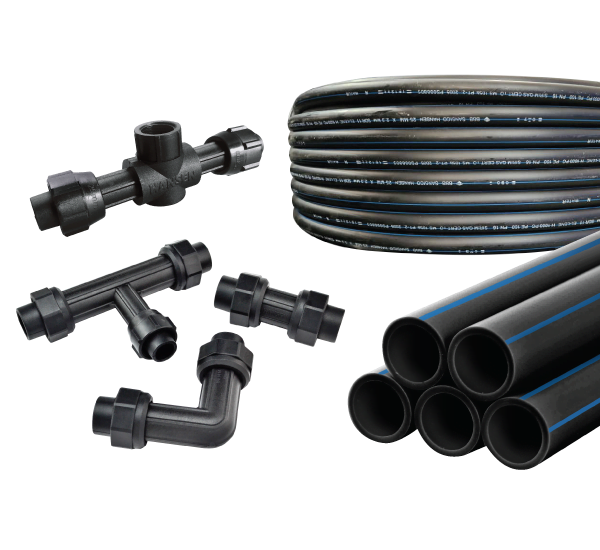 Hansen Fittings, together with high density polyethylene (HDPE) pipes, provide an unsurpassable potable water system. These sleek fittings are slim enough to be buried in walls and can withstand very high pressures. It is made by Nylon 6, a high – performance plastic material, approved by the Water Supply (Water Quality) Regulations 1989 & Water Regulations Advisory Committee (WRAS) of UK for its use in potable water, this material is superior to existing materials being used in terms of strength and ability to withstand heat. The Fittings are designed and comply to Sirim 11:2017.
Products Catalogue

Products Video
Interested in our products
or want to learn more?