PE Socket Fusion Fittings & Pipes
Sansico Products each offer unique components specialized for
a number of different applications. Check out our hardware lines below!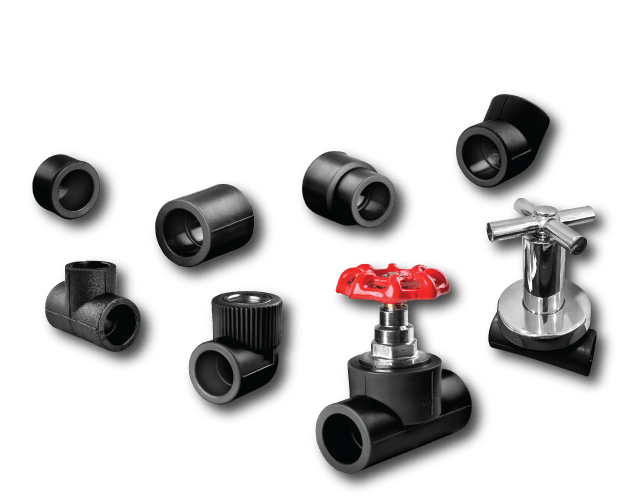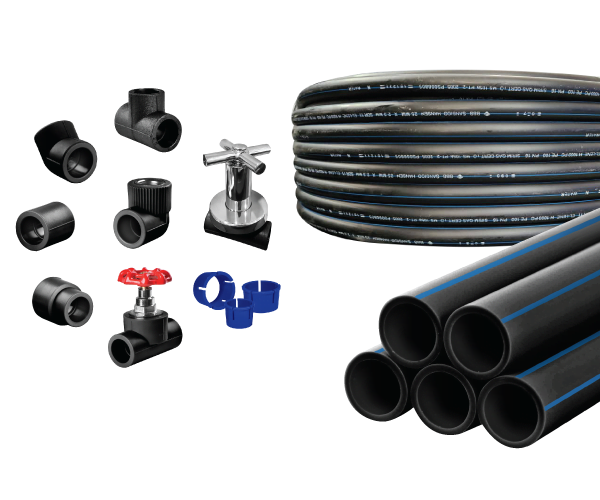 PE Socket Fusion & HDPE Pipes
The Sansico Socket Fusion is generally used with pipe/fitting diameters of ½" (20mm) through 4" (110mm). This is a widely used technique for joining plastic piping systems using injection moulded fittings. The operating principles are straightforward, with the welding cycle basically consisting of a heating phase and a cooling/welding phase. To obtain a proper fusion, be sure to cut and mark the pipe to the proper insertion depth. The pipe and fitting are heated for a specified period, after which the pipe is inserted into the fitting to cool.
Products Catalogue

Products Video
Interested in our products
or want to learn more?